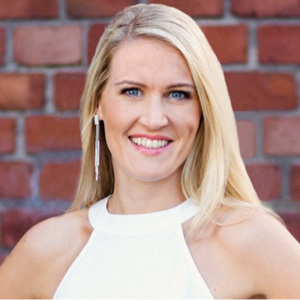 HOST
Marja Sannikka
Marja Sannikka is a journalist and a presenter at the Finnish Broadcasting Company Yle. She has worked at various positions at Yle: as a host of the morning show Ylen aamu, as a host of several election programs, as a commentator at the most watched TV program The Independence Day Reception and as a presenter of the flagship current affairs program A-studio. At the moment Marja is hosting her current affairs program Marja Sannikka, which airs on Friday nights on Yle TV1.
---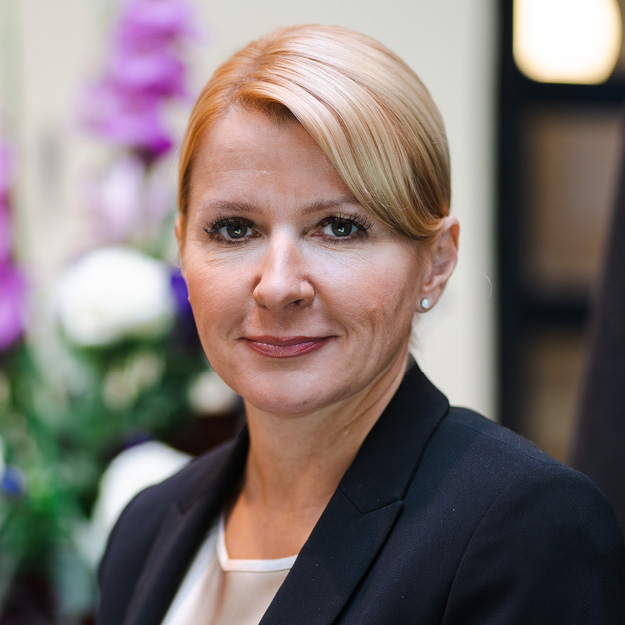 Petra Kiurunen
Chair of the FAI Board; Partner, Lindfors & Co
Petra Kiurunen is specialized in domestic and international commercial arbitration and litigation. Petra has nearly two decades of experience in advising clients in business disputes relating to e.g. construction and engineering, distributorship and service contracts, investment disputes, telecommunications, and IPR rights. She regularly represents Finnish and foreign companies in international arbitrations conducted under the Finnish Arbitration Act and the FAI rules, as well as under the rules of major international arbitration institutes such as the ICC, the SCC and ICSID.
Petra is the Chair of the Board of The Finland Arbitration Institute (FAI) and member of the board of the Finnish Arbitration Association.
---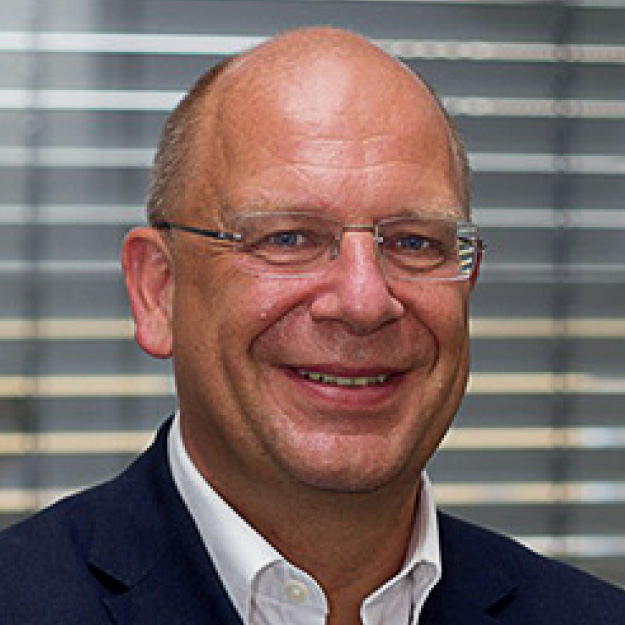 Jörg Risse
Prof. Dr., Partner, Baker & McKenzie
Jörg Risse, a partner in Baker McKenzie's Frankfurt  office, is ranked by Chambers Global 2021 as one of the top two arbitration counsels in Germany and one of the most-in-demand arbitrators. Who's Who Legal – Mediation 2020 considers him "among the sharpest minds in the German legal market". Jörg teaches dispute resolution and oral advocacy/rhetoric at the University of Mannheim and at Humboldt University in Berlin. He is editor-in-chief of SchiedsVZ – German Arbitration Journal.
---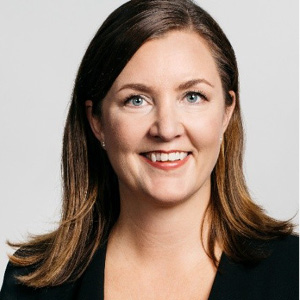 Riikka Tieaho
General Counsel, Wolt
Riikka Tieaho is General Counsel of Wolt, a fast-growing technology company that makes it incredibly easy to discover and get the best restaurants, grocery stores and other local shops delivered to your home or office. Prior to Wolt, Riikka was about 20 years in different leadership and other roles at Nokia Corporation. Riikka serves on the board of Next Games, the first publicly listed mobile game developer and publisher in Finland, and she holds Master of Laws degree from Helsinki University and LL.M. from New York University.
---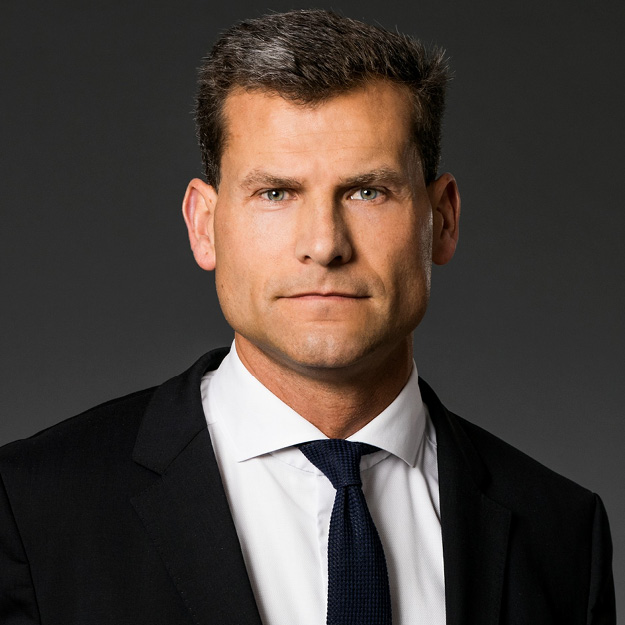 Robin Oldenstam
Member of the FAI Board; Partner, Mannheimer Swartling
Robin Oldenstam is the head of Mannheimer Swartling's International Arbitration Practice. He is also the current Swedish member of the ICC International Court of Arbitration and a board member of The Finland Arbitration Institute (FAI).
Robin is primarily active in the field of international arbitration and has acted as counsel in numerous arbitrations under the ICC, the SCC, UNCITRAL and other rules as well as in ad hoc proceedings. His experience encompasses disputes in a wide range of areas and industries. Robin also has considerable experience as an arbitrator including a large number of appointments as a sole arbitrator and as chairman. He is a fellow with the Chartered Institute of Arbitrators.
Robin is responsible for the Swedish Bar Association's mandatory course in trial advocacy and regularly lectures on arbitration and litigation at conferences, university courses and training programs for professionals. He has also authored several articles on arbitration and is a member of the editorial board for Global Arbitration Review (GAR). Robin is consistently ranked among the leading individuals in dispute resolution in Sweden by Chambers (band 1), Legal 500, Who's Who and others.
---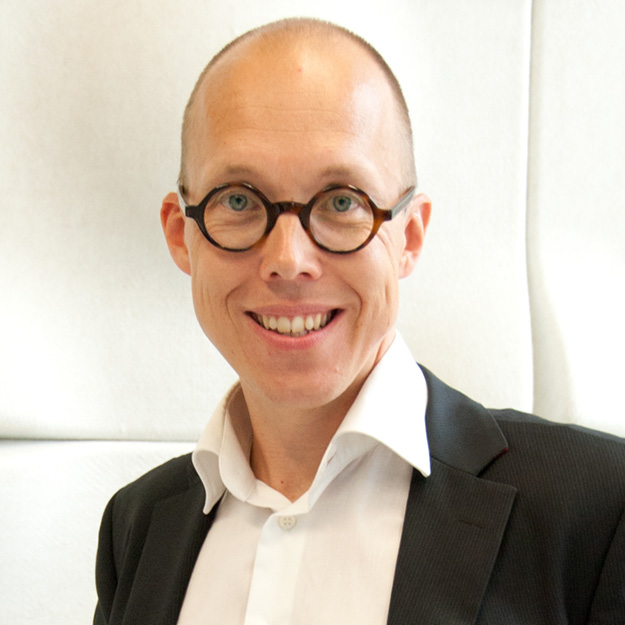 Timo Lappi
CEO, Heltti
Timo Lappi is a growth entrepreneur and entrepreneur-minded lawyer who gets his kicks from building new business models and great places to work powered by fresh thinking and modern technologies. Timo is a Co-Founder in Fondia and Heltti. Timo currently works as the CEO at Heltti, a company employing 120 healthcare professionals redefining occupational health care, therapy and wellbeing services. Timo also serves as a Board Member or Chairman in a handful of other prominent growth companies, including Fondia, the first publicly listed legal services company in the Nordics. In addition to his law degree, Timo has a degree in economics.
---
Ville Heikkinen
Partner, Butterfly Ventures
Ville Heikkinen is a hands-on technology, transaction and investment specialist with 20 years of experience in the areas of venture capital financing, M&A, and technology management in Europe and USA.
Earlier, Ville worked as attorney with Roschier, Attorneys Ltd and NYC based law firm Sullivan & Worcester, manager and partner with Fondia and with corporate governance and technology transactions in the Finnish listed companies. Most recently, Ville acts as partner of the early-stage investment company Butterfly Ventures. Master of Laws (L.LM), Master of Science in Economics and additional studies in fund management, entrepreneurship (MIT) and technology foresight.
---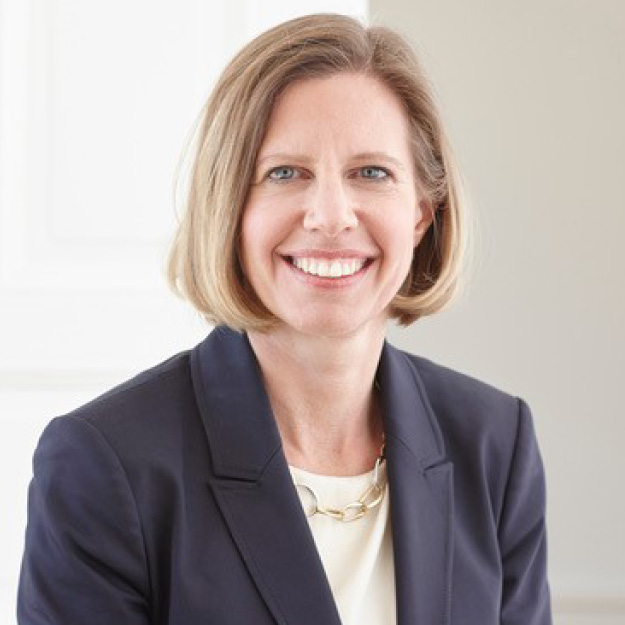 Antje Baumann
Prof. Dr., BAUMANN Resolving Disputes
Antje is one of Germany´s leading arbitration practitioners. Who's Who Legal recently recognized her as "Global Leader" and "one of the go-to arbitrators". Being dual qualified as a lawyer in Germany and in the United States (New York), she has handled more than 120 arbitrations as counsel, president or party-appointed arbitrator under the rules of all major institutions.
Antje is the founding partner of BAUMANN Resolving Disputes, a boutique law firm based in Hamburg, Germany. Her particular areas of expertise are corporate disputes (Joint-venture, shareholder and Post M&A disputes) as well as energy and IP arbitrations. She is Honorary Professor at the University of Osnabrueck where she teaches International Arbitration and Negotiation Techniques.
---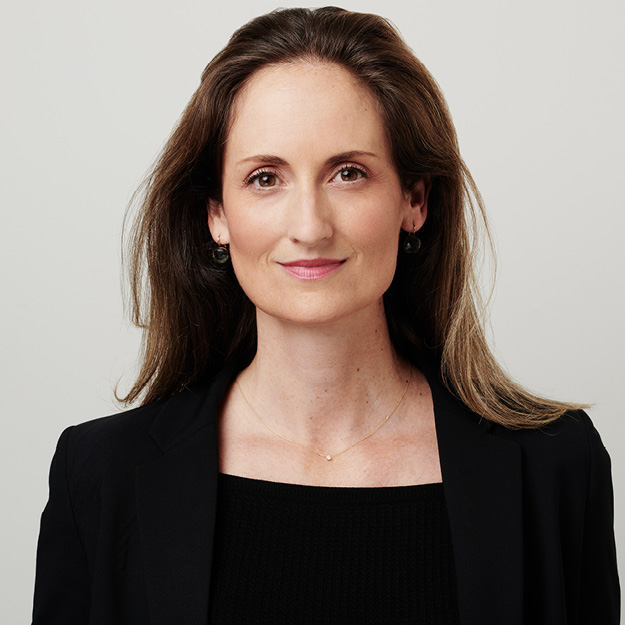 Anne-Karin Grill
Founder and Principal, AKG Advisory
Anne-Karin Grill specializes in international dispute prevention and resolution. She has a proven track-record as counsel in both commercial and ISDS arbitration settings. She also disposes of first-hand experience in hybrid ADR process design. As IMI certified mediation advocate, Anne-Karin accompanies clients in negotiation and solution-generating processes, managing party dynamics and assisting in the formulation of legally sustainable solutions. As CEDR accredited mediator, she acts as neutral in multi-jurisdictional commercial disputes and is also active in investor-state mediation. Her arbitrator work focuses on multi-jurisdictional commercial disputes.
Anne-Karin serves on the Panel of Conciliators of the International Centre for Settlement of Investment Disputes (ICSID). She is also member of the International Court of Arbitration of the International Chamber of Commerce (ICC). In Austria, she is part of the Mediation Advisory Board of the Vienna International Arbitral Centre (VIAC) and the Board of the Austrian Arbitration Association (Arb|Aut).
---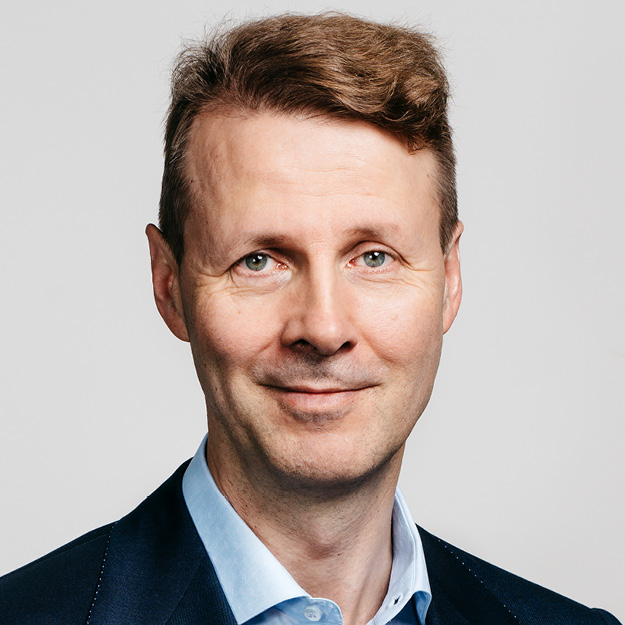 Risto Siilasmaa
Founder and Chairman, F-Secure Corporation
Risto Siilasmaa is the founder and Chairman of the Board of Directors of F-Secure Corporation, a cybersecurity company, having served as President and CEO of the company in 1988-2006. He is also a prominent venture capital investor with several unicorns and over 30 active investments via First Fellow Partners, a fund management company he co-founded and where he is the only limited partner.
Previously he was the Chair of the Board of Directors of Nokia Corporation 2012-2020 and Elisa Corporation in 2008-2012. He is a Board member of Futurice Corp. and a member of Komatsu International Advisory Board, a member of the International Advisory Board at IESE Business School, and a member of the Global Advisory Board of Yonsei University School of Business. Risto is the Chairman of the Technology Advisory Board appointed by the Finnish Government in 2020. He is a member of the Global Tech Panel, an initiative of the EU High Representative and was a member of the European Roundtable of Industrialists (ERT) from 2012–2020.
---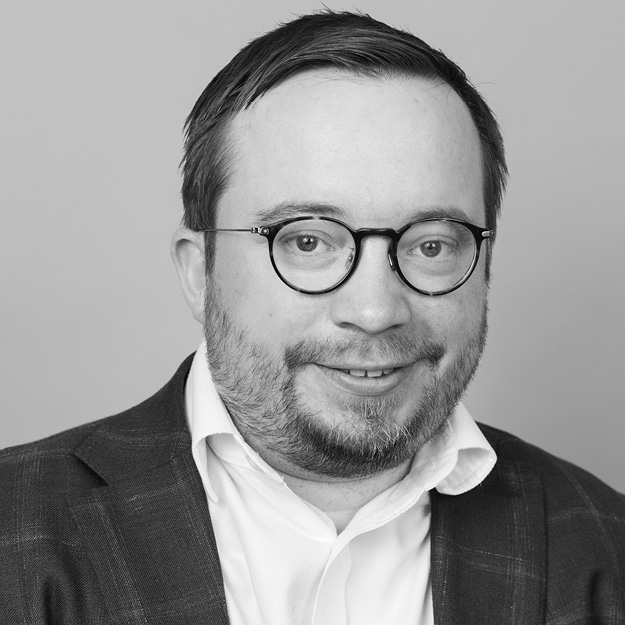 Jaakko Lindgren
Partner, Dottir Attorneys
Jaakko Lindgren assists clients in technology law acting for both technology users and suppliers in the private and public sector. He regularly advises domestic and international companies on a broad range of technology law matters. Jaakko has had a leading advisory role in multiple technology-driven venture capital investments in technology companies. He has also been acting as a member of the board of several growth companies.
---
Stefan Kröll
Prof. Dr., Member of the FAI Board, Professor for International Dispute Resolution at Bucerius Law School – Director of Center for International Dispute Resolution, Director of the Willem C. Vis International Commercial Arbitration Moot
Stefan Kröll is Professor for International Dispute Resolution at Bucerius Law School in Hamburg and one of the directors of the Willem C. Vis Arbitration Moot Court. He is Germany's national correspondent to UNCITRAL for arbitration and one of its leading arbitration experts. Stefan has acted as arbitrator in over 90 cases under many different arbitration rules and including arbitrations with state parties. He is member of the advisory board of the German Institute for Arbitration, the Vienna International Arbitration Center and The Finland Arbitration Institute (FAI). Stefan has published widely in the field of international arbitration and international contract law.
---
Daniel Hochstrasser
Member of the FAI Board; Partner, Bär & Karrer
Daniel Hochstrasser co-heads Bär & Karrer's arbitration practice, concentrating on commercial litigation and international arbitration. He primarily focuses on representing parties in complex disputes arising from M&A transactions, industrial and infrastructure projects, banking and finance, as well as license, distribution and development agreements, particularly in the pharmaceutical field.
In addition, Daniel Hochstrasser is frequently chosen as a party-appointed arbitrator and chairman of international arbitrations. While many of these proceedings are conducted under the ICC or Swiss Rules, his experience also extends to the rules of all other major institutions and ad hoc arbitrations. He is a lecturer at the Universities of Zurich and St. Gallen, and has published and lectured on arbitration and litigation in Switzerland and abroad. Since July 2015, he is a member and as of July 2021 a Vice President of the ICC Court of Arbitration, Paris. Daniel is a board member of The Finland Arbitration Institute (FAI).
---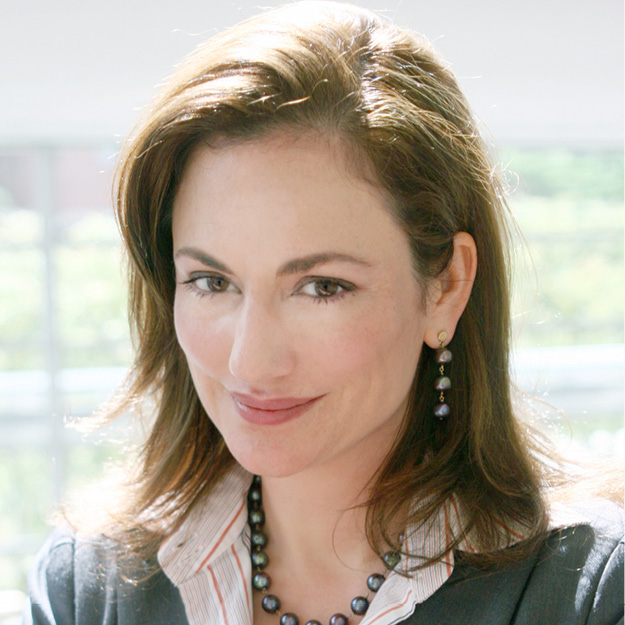 Catherine Rogers
Founder and CEO of Arbitrator Intelligence; Professor of Ethics, Regulation and the Rule of Law at Queen Mary University of London; Professor of Law at Università Bocconi
Professor Catherine Rogers is a professor of law at Bocconi University in Milan, with a joint appointment at Queen Mary, University of London. Her teaching and scholarship focus on the intersection of international arbitration, legal ethics, and markets for professional services. Catherine was a Reporter for the American Law Institute's Restatement of the U.S. Law of International Commercial and Investor-State Arbitration, and a co-chair of the ICCA-Queen Mary Task Force on Third-Party Funding in International Arbitration (with William W. Park and Stavros Brekoulakis). Catherine is the founder of Arbitrator Intelligence, a legal tech startup that seeks to revolutionalize arbitrator selection, while promoting transparency, accountability, and diversity in arbitrator appointments.
---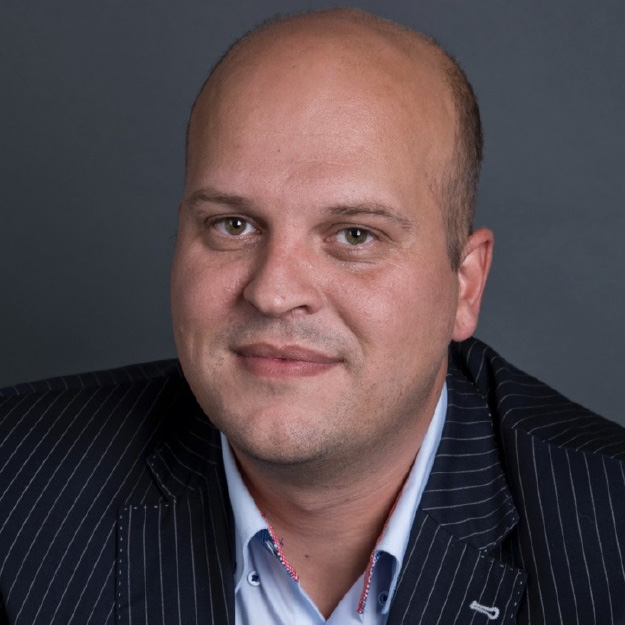 Sebastiaan Bos
Director Solution Consulting Group LPE, Thomson Reuters
Sebastiaan Bos, Director Solution Consulting Group, is responsible for the Client success and Solution teams in Legal professionals Europe at Thomson Reuters. Sebastiaan works with law firms, corporates, public institutes and arbitration institutes to help them digitalise their legal work-flow processes. Sebastiaan has worked in the legal technology industry for more than 15 years and has a deep understanding of legal processes and how to digitalise them. Sebastiaan supports and advices different legal tech start-ups in mainland Europe, and was part of three different start-ups which went through the start-up and acquisition cycle (Morningstar, HighQ, RAVN).
---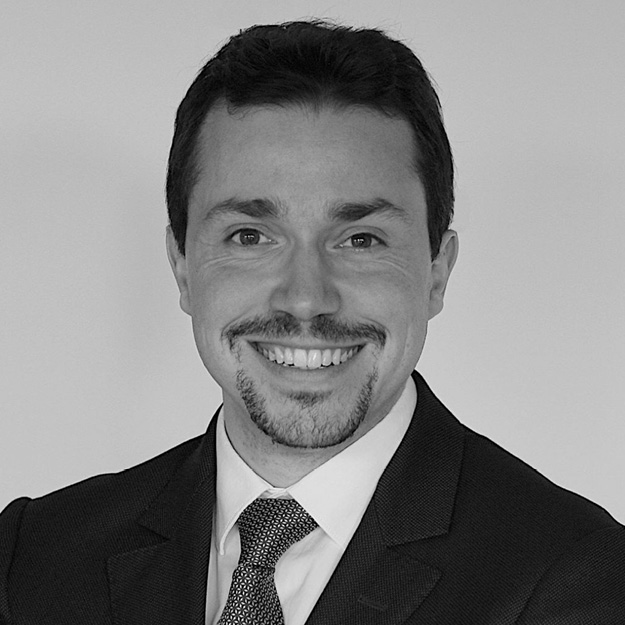 Jean-Rémi de Maistre
CEO, Jus Mundi
Jean-Rémi de Maistre is an international lawyer, CEO, and co-founder of Jus Mundi – Paris-based international legal tech. Before Jus Mundi, Jean-Rémi advised and represented States before international courts and tribunals.
Jus Mundi interconnects legal worlds to power global justice. Jus Mundi facilitates access to all international legal resources, such as investment arbitration, commercial arbitration, international trade law, public international law, and law of the sea. Thanks to the multilingual search engine that combines international legal expertise with artificial intelligence, Jus Mundi improves access to these resources.
The world's leading law firms, corporates & governments use Jus Mundi's AI-powered technology to efficiently deliver thorough legal research and due diligence with complete confidence.
---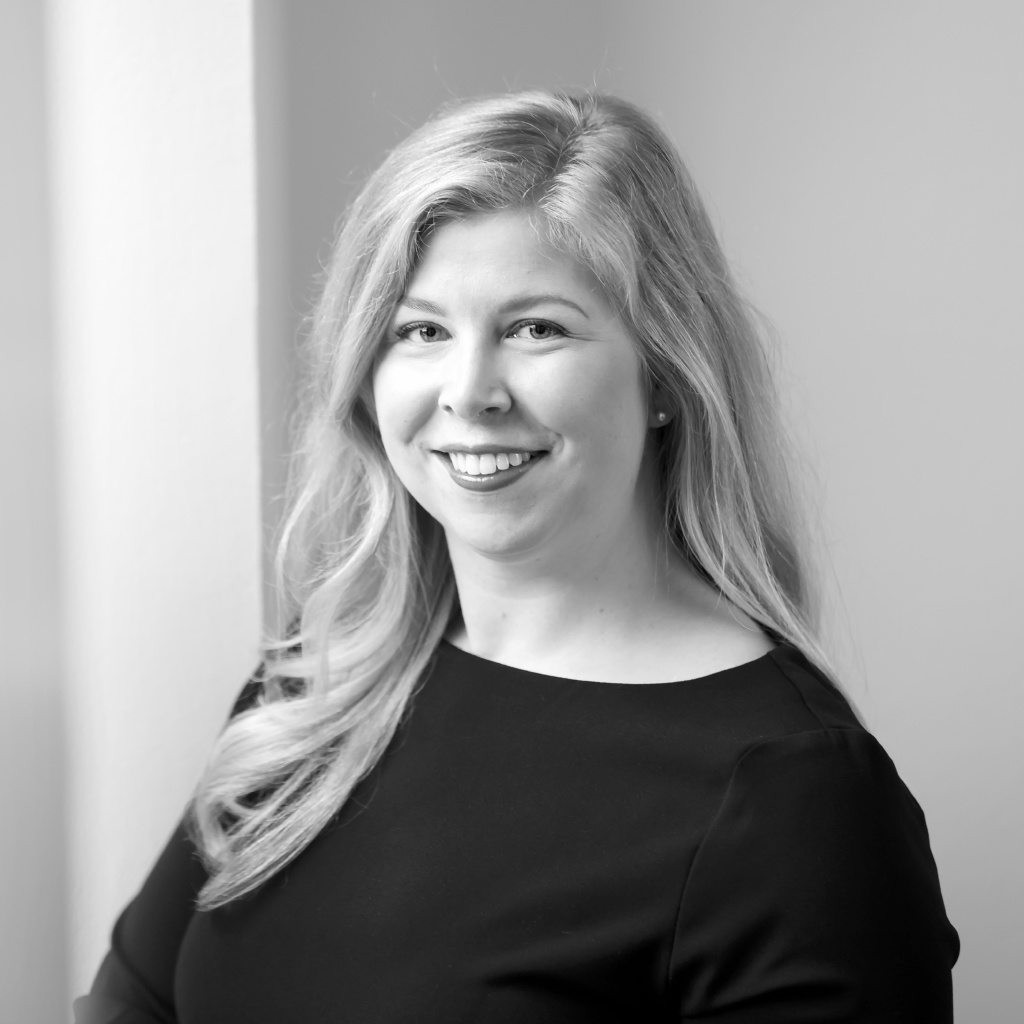 Sanna Kaistinen
FAI Secretary General
Sanna Kaistinen is the Secretary General of the Finland Arbitration Institute (FAI). Since September 2021, she is responsible for developing and coordinating the activities of the FAI.
Previously, Sanna worked as an attorney with Avance Attorneys Ltd in Helsinki, focusing her practice on commercial and corporate arbitration and litigation. Sanna has notable experience in representing parties in domestic and international commercial arbitrations under institutional arbitration rules as well as in ad hoc proceedings. She has advised clients in a variety of business disputes relating to, inter alia, mergers and acquisitions, shareholders' agreements, and different contractual arrangements.
---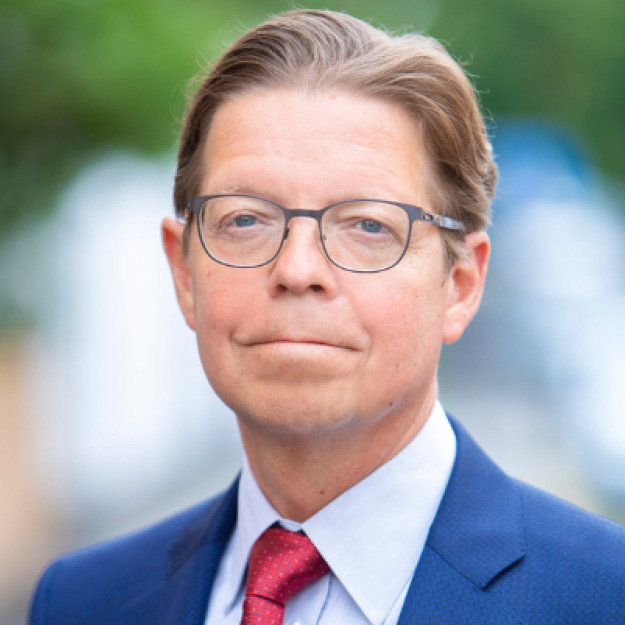 Petri Taivalkoski
Founding Partner, Taivalkoski Attorneys Ltd
Petri Taivalkoski is one of the leading arbitration practitioners in Finland. His arbitration experience as counsel and arbitrator covers arbitration proceedings under a number of different laws and rules, including the ICC, the FAI, the SCC, the DIS and the Swiss Rules. In 2020, Petri founded Taivalkoski Attorneys Ltd to serve as a full-time arbitrator and mediator based in Helsinki with an emphasis on international commercial disputes. Petri is since 2018 the Finnish member of the ICC International Court of Arbitration. Prior to being nominated to the ICC Court, Petri served as a board member of The Finland Arbitration Institute (FAI) from 2013 to 2018. He has also had a central role in the introduction and promotion of facilitative mediation as an alternative for the settlement of commercial disputes in Finland and internationally. He has published scholarly studies on arbitration in Finnish, Swedish, English and French, including a comparative study on the current Finnish Arbitration Act that was published by Université Assas-Panthéon Paris II in Paris in 1997.
---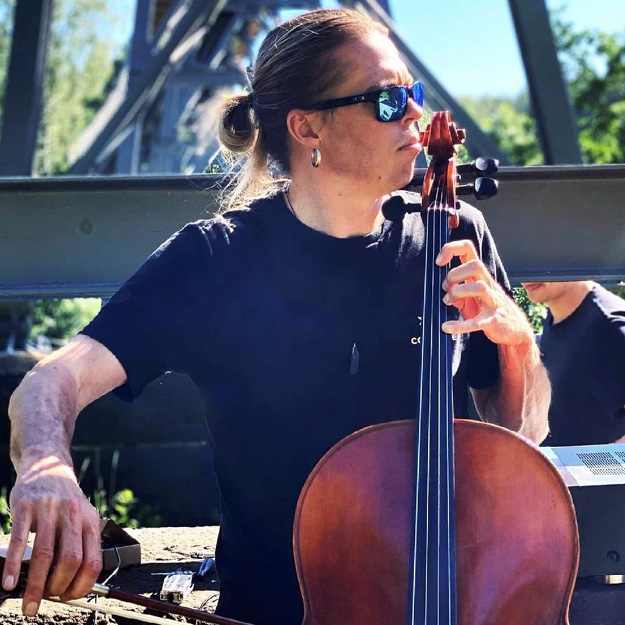 Eicca Toppinen
Eicca Toppinen is a worldwide known cellist, composer and music producer. He studied music at the Sibelius Academy in Helsinki. In 1993 he created his own musical style "cello-metal" with his band Apocalyptica, which has sold over 6 million albums selling gold and platinum and hitting the tops of international charts. Apocalyptica has played thousands of concerts in over 50 countries and is still fully active recording and touring around the world. Eicca has also composed music for theatre, games, movies and even an opera. He has won several awards for his compositions.