Authorised Property Valuers (AKA) are experts approved by the Property Valuation Board of Finland Chamber of Commerce. The AKA valuers are helpful for instance when an impartial and competent valuation is needed in connection with demanding real estate transactions, in security assessments, financial statements, rentals, partitions and distribution of inheritance, and in dispute situations. The AKA valuer estimates the real estate's value and compiles a written valuation statement.
The AKA valuer has the educational background required for valuation activities and, in addition, at least three to five years of experience in the valuation field. Competence is proved by passing an extremely demanding AKA examination. The AKA valuers are committed to respecting the The Property Valuation Board's rules, instructions and regulations, the Good Property Valuation Convention and the International Valuation Standard. The authorisation guarantees the valuer's expertise and the quality of the valuation statement.
Property Valuers Approved by Finland Chamber of Commerce (KHK) are valuers whose activity is based on the law. The Real Estate Fund Act, the Securities Markets Act, the Investment Fund Act and the Act on Mortgage Bank mention the situations in which it is mandatory to use a KHK-valuer and proceeding otherwise must be justified.
The Property Valuation Board of Finland Chamber of Commerce is in charge of attributing authorisations to the real estate valuers and of supervising their actions.
You will find a property valuer from the search engine. The valuation is ordered straight from the valuer by phone or email. If necessary, lawyer Raisa Harju and draftsperson Mari Virta will help you with the search.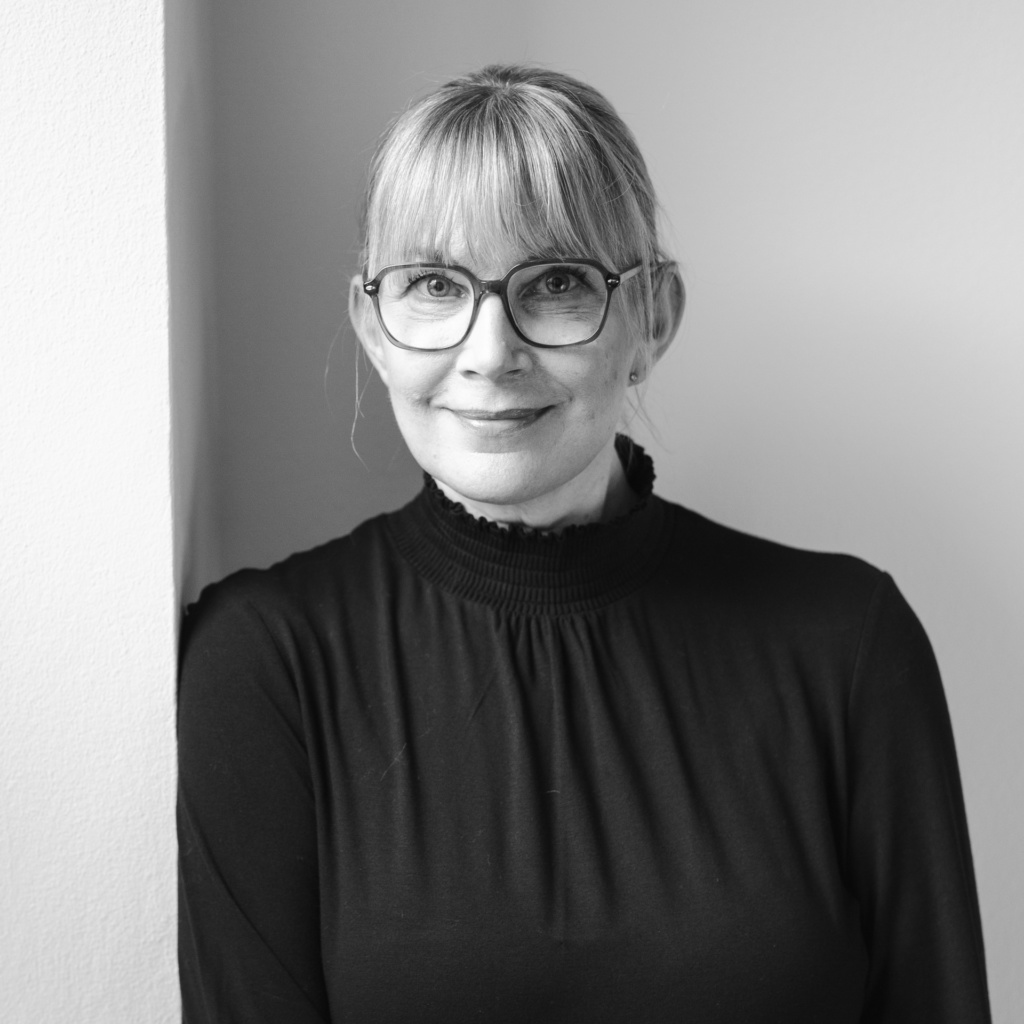 Mari Virta
Draftsperson
mari.virta@chamber.fi
+358 9 4242 6262