Other partners
The Finland Chamber of Commerce and the Chambers of Commerce cooperate closely and on a case-by-case basis cooperate internationally in both influencing and promoting exports with several operators – in Finland and in the world.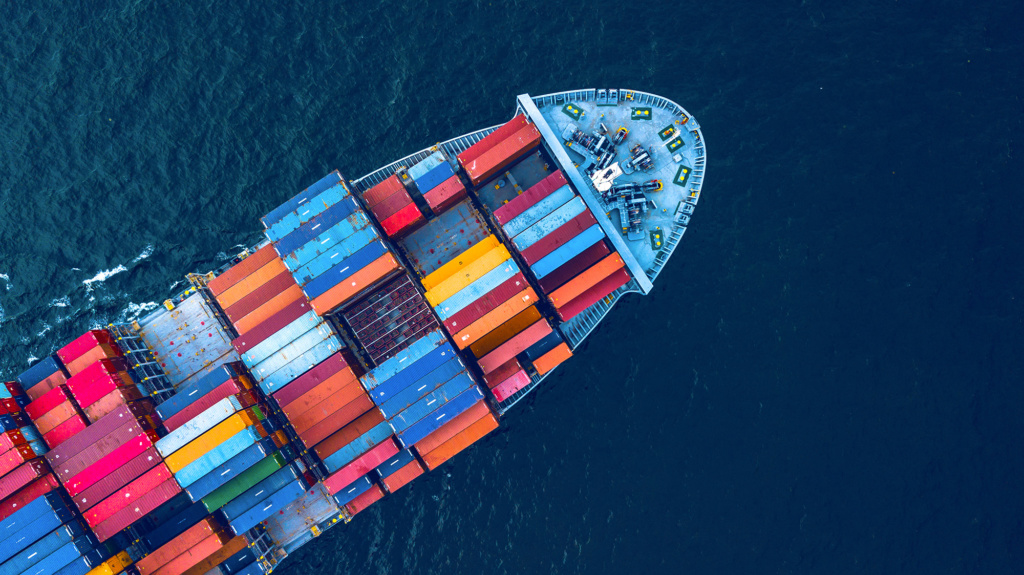 Team Finland is a network of public operators that provides internationalisation services to companies, the core of which consists of BusinessFinland, Finnvera, Finnfund, Finnpartnership, Finnish Industry Investment Ltd, ELY centres and TE offices, as well as the Ministry for Foreign Affairs with its embassy and honorary consular networks. The Team Finland network aims to provide companies with a smooth service chain from consultancy to financing. The Finland Chamber of Commerce, the Chambers of Commerce in Finland and FinnCham partners around the world cooperate with Team Finland operators. The objective is to offer the best public and private services in an easy and customer-friendly manner to companies.
AHK Network of German Chambers of Commerce
The AHK Network of German Chambers of Commerce operates in 90 countries with the help of over 1,000 employees. The Finland Chamber of Commerce has agreed with the German Chamber of Commerce and Industry (DIHK) that Finnish companies can also use the paid services of the AHK network in 90 countries, which include market analysis, customer search, legal, financial and tax consultancy and network events. The price of AHK services vary depending on the target country. It is possible to use Team Finland funding in the procurement of services. The service is available in German and in the language of the target country, and most often in English. In Finland, emergency aid is provided by the German-Finnish Chamber of Commerce.
Finnish-Swedish Chamber of Commerce (FINSVE)
The Finnish-Swedish Chamber of Commerce (FINSVE) helps SMEs, in particular, to initiate business in the Swedish market. The FINSVE has resources, competence and a cooperation network, which enable business development to meet a company's objectives. The FINSVE assists in practical matters, when a company starts to export to Sweden, wants to grow, needs up-to-date information or is seeking a cooperation partner in Sweden. FINSVE events offer an opportunity to make new contacts and exchange experiences with other companies.
Economic cooperation in the Arctic region
The Finland Chamber of Commerce and regional Chambers of Commerce take part in economic cooperation in the Arctic region by following the operation of the Arctic Economic Council and cooperating with the Chambers of Commerce of the Arctic region in the Euroarctic Chamber of Commerce (EACC), which is the cooperation organisation of the Barents region Chambers of Commerce. Timo Rautajoki, Managing Director of the Lapland Chamber of Commerce, is the chair of both organisations.