The Board of Trading Practices in the Food Supply Chain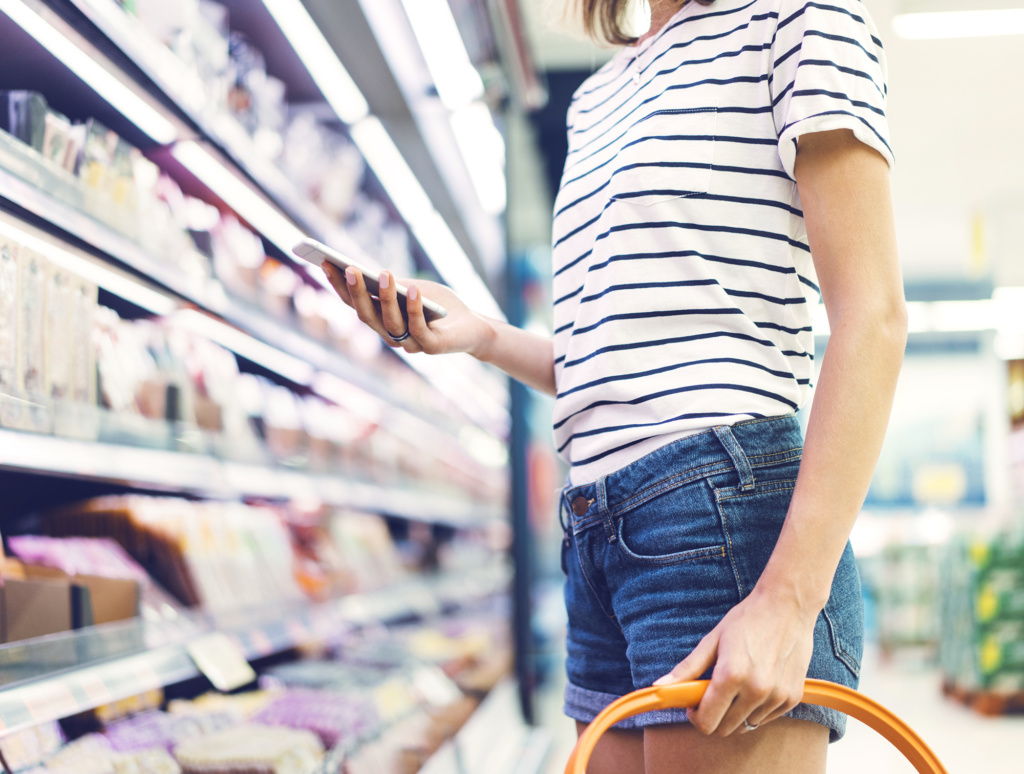 The Board of Trading Practices in the Food Supply Chain
The Board of Trading Practices in the Food Supply Chain was established in Finland in 2017. The Board is an independent and impartial self-regulatory body and it is operating in connection with the Finland Chamber of Commerce.
In addition to handling the complaints, the Board may for example issue recommendations.
The chairman of the Board is professor Veikko Vahtera. The members of the Board have in-depth legal, commercial and food supply chain expertise. Three members of the Board represent different interest groups in the food supply chain.
Self-regulation is better and faster regulation
The system is available to all entrepreneurs, including farmers. No registration is required. For example any farmer or food industry company may complain quickly and at no cost. If an entrepreneur only wishes to inform the Board of any kind of matter in the food supply chain it can be done easily and anonymously by sending an email to ekka(a)chamber.fi. The matters are handled confidentially and without further delay.

Contact Information:
The Board of Trading Practices in the Food Supply Chain
Finland Chamber of Commerce
P.O. Box 1000
FI-00101 Helsinki, Finland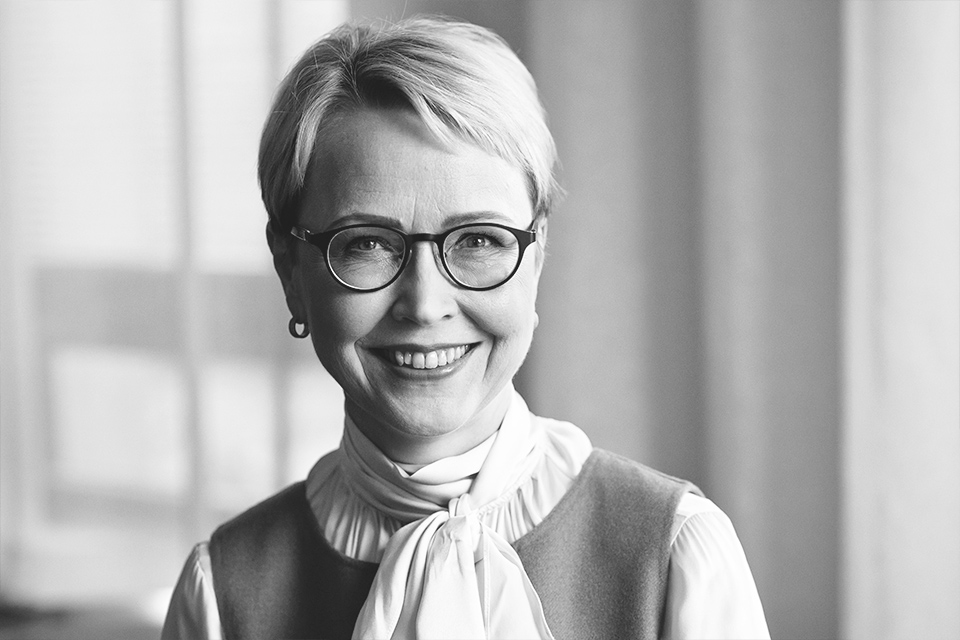 Paula Paloranta
Secretary General
+358 50 548 0236